Typically, buying a new set of tires is something most people do not enjoy. Not only is the cost of tires high but the actual buying process is often frustrating and stressful.
But what if we told you there was a better way to buy tires than driving to a bunch of different tire dealers or spending hours online searching for a good deal?
Would you be interested in learning more?
You are about to learn how you can save time and money buying replacement tires.
Welcome to the Future of Tire Buying!
We've seen a lot of exciting advancements in our lifetimes – from smart phones to iPads to the expansion of the Internet and much more.
However, tire buying has frustratingly stayed "behind the times." Most people still buy their tires by driving around to different local tire shops, looking for the best deal.
Well, now there is a better way to buy tires!

Introducing Tire Agent – A Huge Step Forward
Now thanks to Tire Agent, you can have a smooth online shopping experience that translates to a full service and friendly tire replacement experience.
Here's how it works:
1. Browse a large selection of name - brand tires
Tire Agent allows you to browse over 60 tire brands, including Michelin, Bridgestone and Goodyear. In fact, Tire Agent offers one of the Internet's largest selections of tires and wheels!
Not only can you find a wide variety of tires at Tire Agent, but you can also access various payment plans to fit your budgetary needs. This can be a lifesaver for those facing financial hardship in need of tires. There are options for those with bad credit, no money down plans, even options that don't require a credit score.
Tire Agent makes it easy for you to find all the payment plans you qualify for – you can compare them to ensure you get the best deal possible. The whole process is very simple and allows you to get the tires you need without having to stress or worry about hidden fees.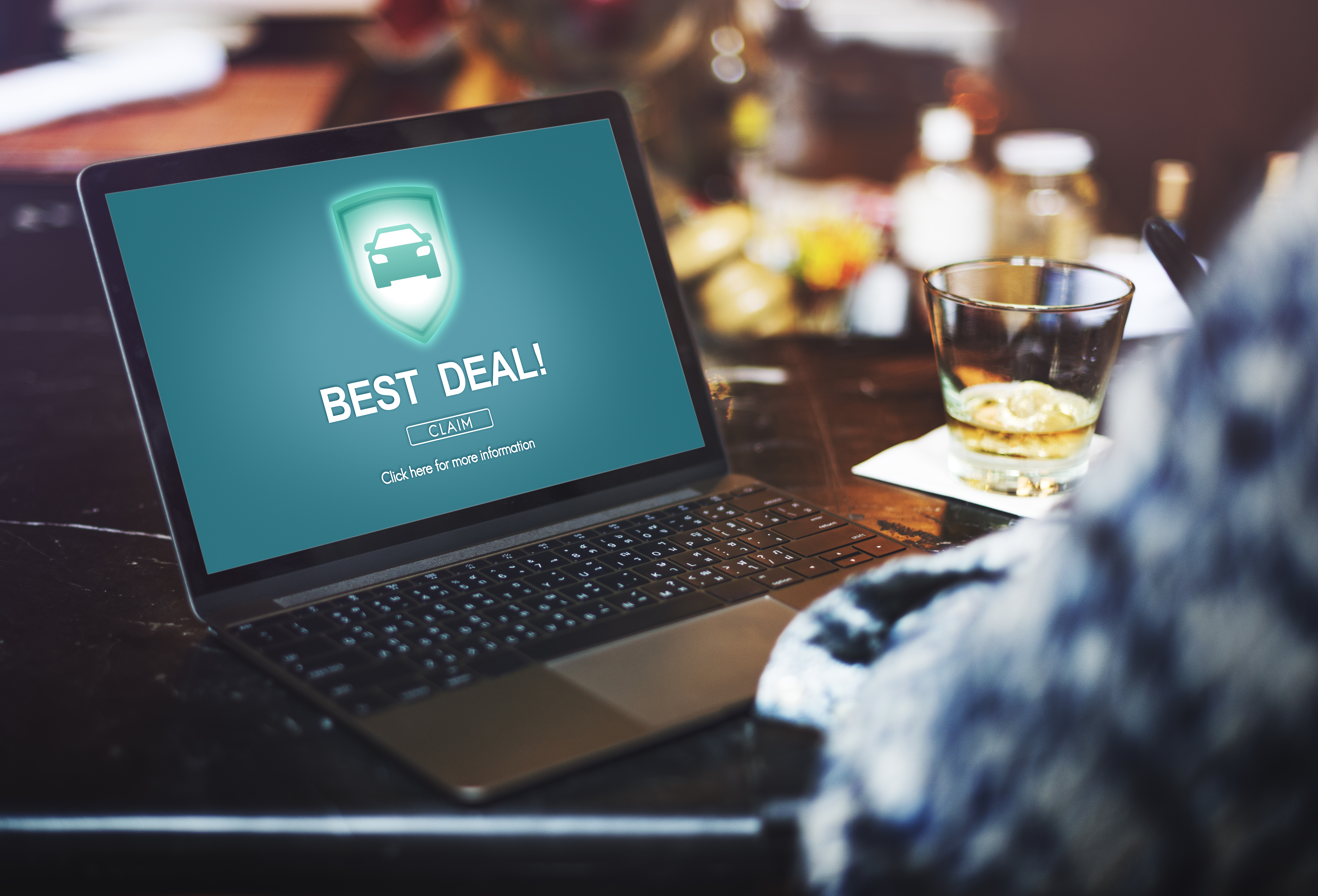 2. Check out available financing options
It's a process that can be time consuming and exasperating. It involves talking to a lot of "pushy" salespeople and high - pressure sales tactics to get you to purchase more expensive products from a smaller selection.
Plus, you are always left wondering if you really got the best deal ... or if you were taken advantage of.
3. It's Easy to Find the Best Deal

Tire Agent allows you to browse current tire deals, offers and manufacturer rebates! This way you can be sure you are getting the absolute best price possible when you buy your tires.
That is a big reason why Tire Agent is becoming so popular and receiving tons of positive reviews. It's an easy - to - use option with the most convenience that is available 24/7 on the Internet.
4. Have tires delivered with free shipping
Not only does Tire Agent allow you to ship your tires to your home or to a local installer... they also offer free shipping on all orders!
5. Have tires installed anywhere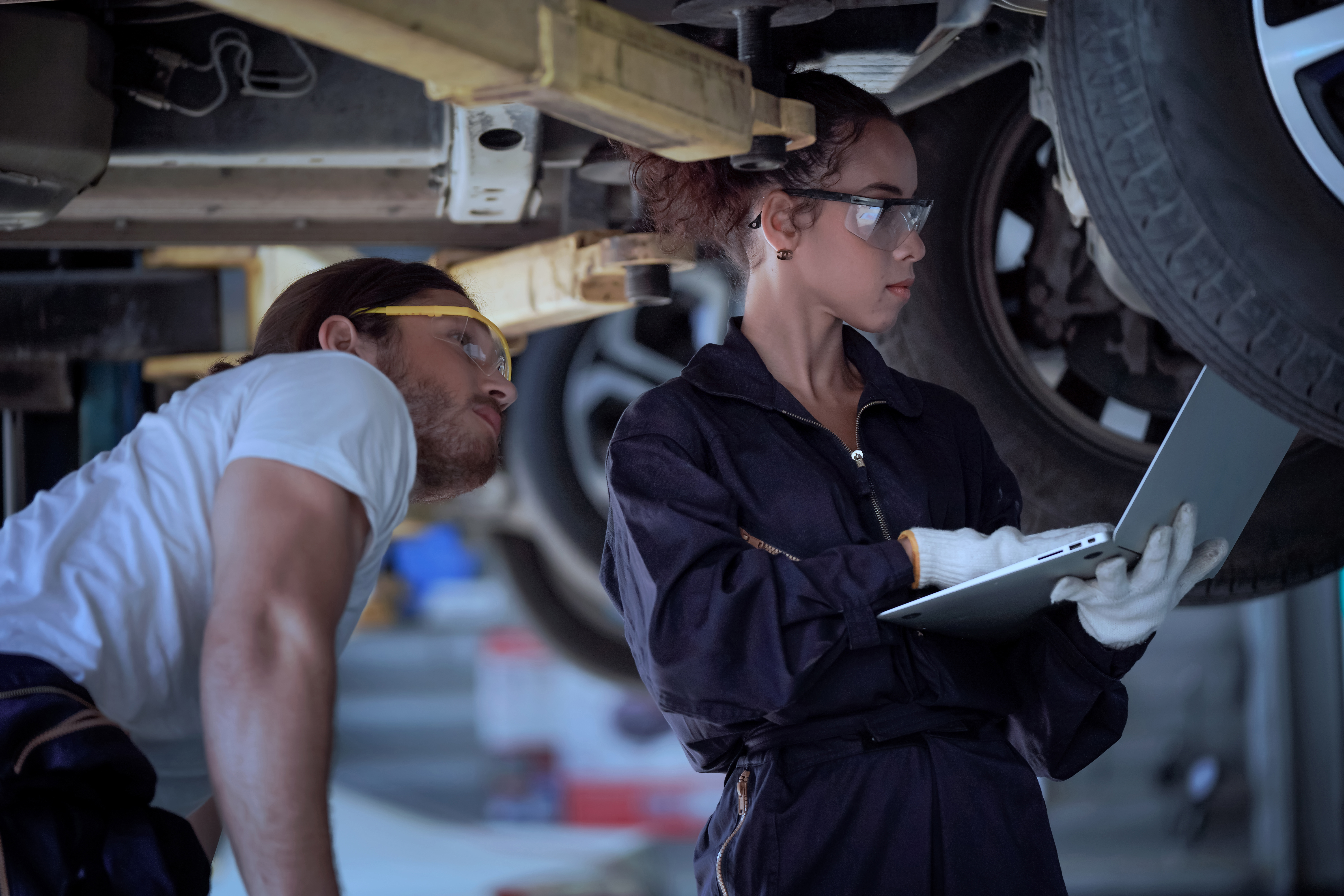 With Tire Agent, you can have your tires delivered to your home or to a local installer – it is totally up to you.
If you work on cars or have a friend or relative who does, having tires delivered to your home or their home is one option.
Another great option that comes with ordering through Tire Agent is to have them installed while you are at work, at the grocery store, or shopping at the mall. Nothing could be more convenient!
Well, now there is a better way to buy tires!

If you have bad credit ... or want to save money ... or want to make the whole tire buying experience as convenient as possible ...Tire Agent is the ideal place for you to get new tires. To check out the tires and deals currently being offered via TireAgent.com simply click the link below.
Get up to date on the best deals and apply for a payment plan that works for you! It all starts with a visit to Tire Agent. And remember, Tire Agent makes it easy for you to have your tires installed where you work or anyplace else so you don't have to spend all day at a tire dealer.
To learn much more about the advantages of buying tires online, click the link below.
Yes, I want to visit Tire Agent and check out the best tire deals!